The European Securities and Markets Authority (ESMA) recently mandated the European Single Electronic Format (ESEF) which requires companies listed on an EU exchange to report their annual financial reports in iXBRL format from 1 January 2020.
The preparation of annual financial reports can be costly and time-consuming. Use our ESEF reporting solutions to either minimise disruption to your existing workflow or transform your manual preparation into an automated reporting process.
SOLUTIONS DESIGNED FOR THE WAY YOU WORK
Report Authority uniquely offers two approaches to  iXBRL reporting:
Minimise the impact on your workflows by using Report Authority to CONVERT your annual financial statements into iXBRL format.

A

utomate your reporting process by using Report Authority to CREATE XBRL enabled annual financial statements.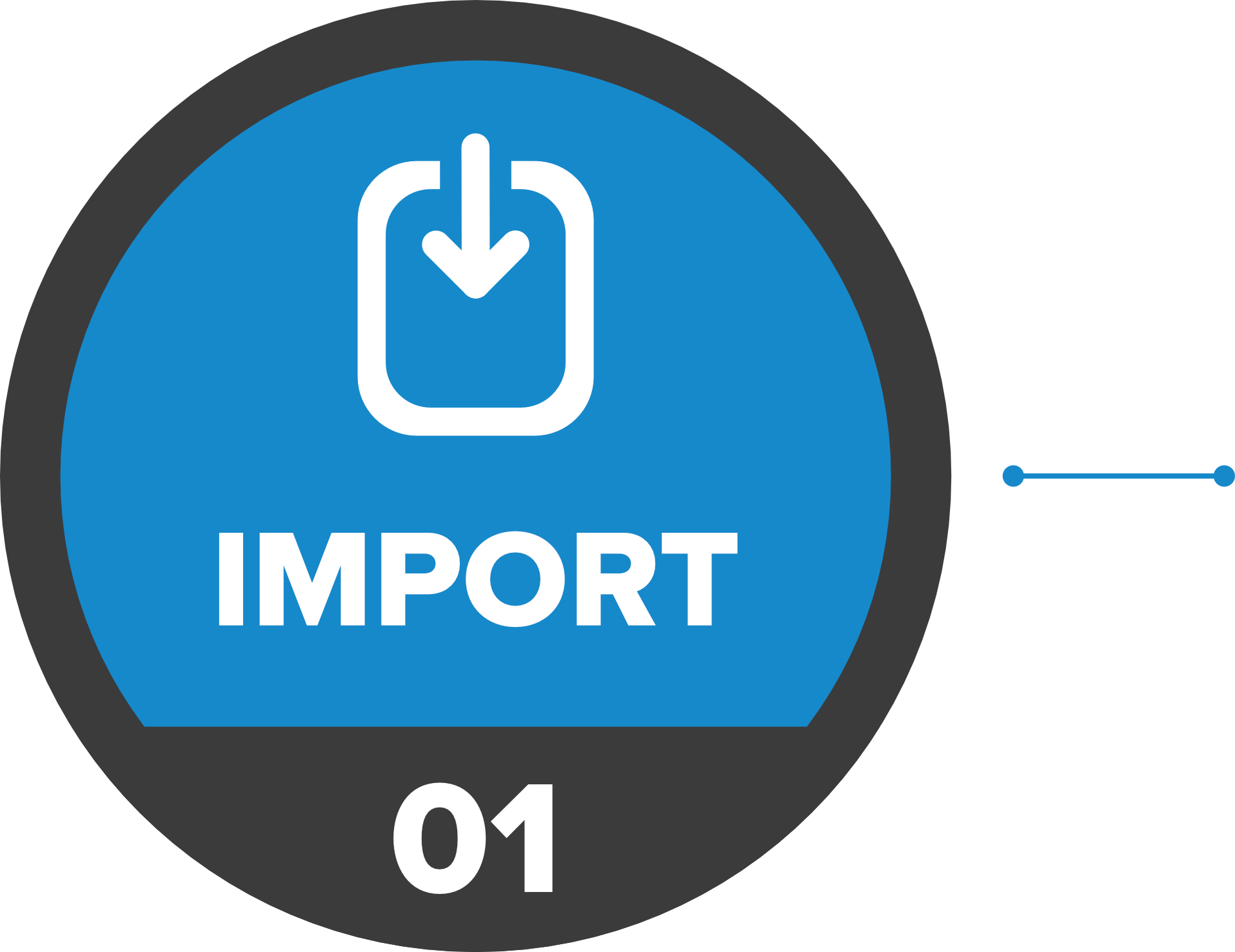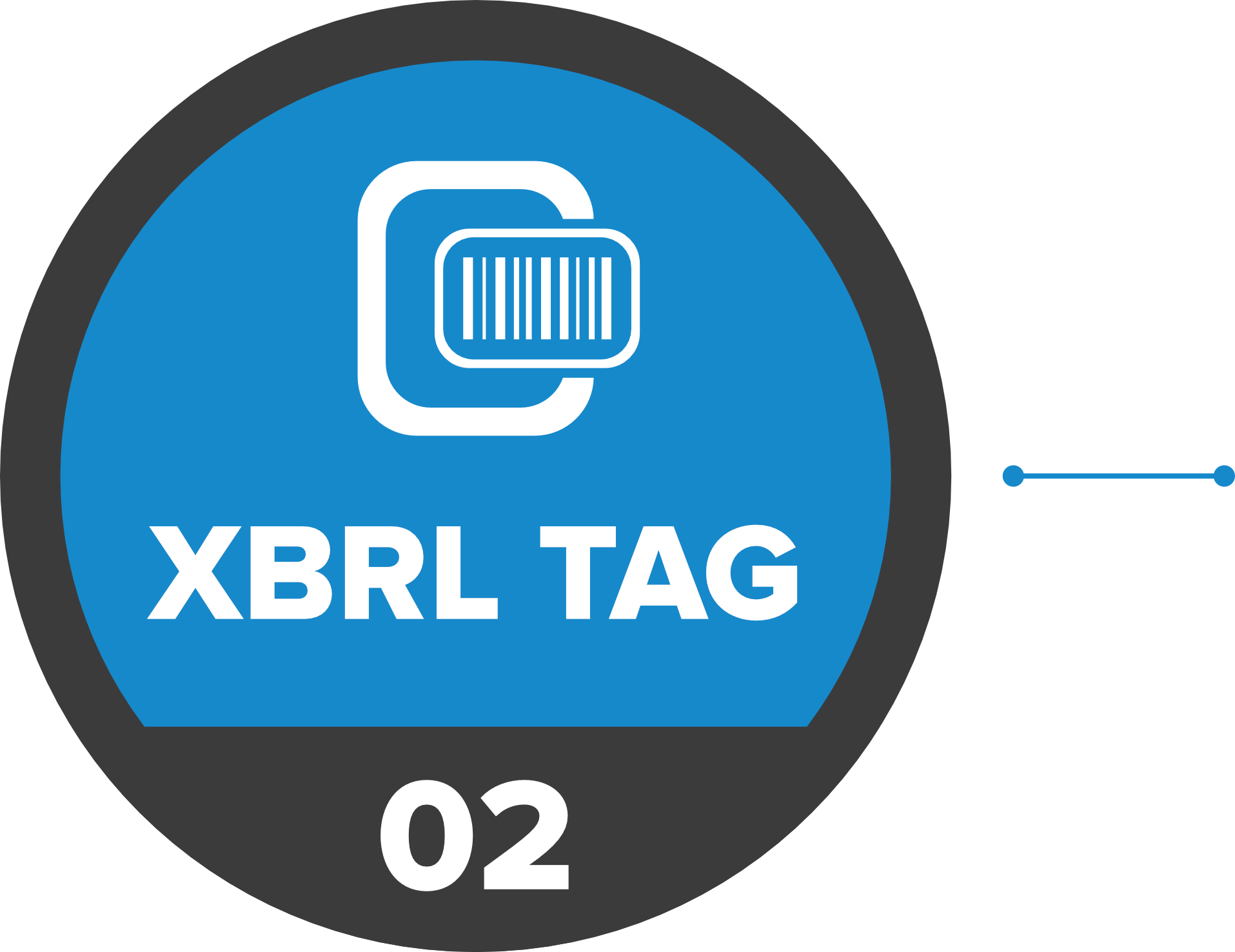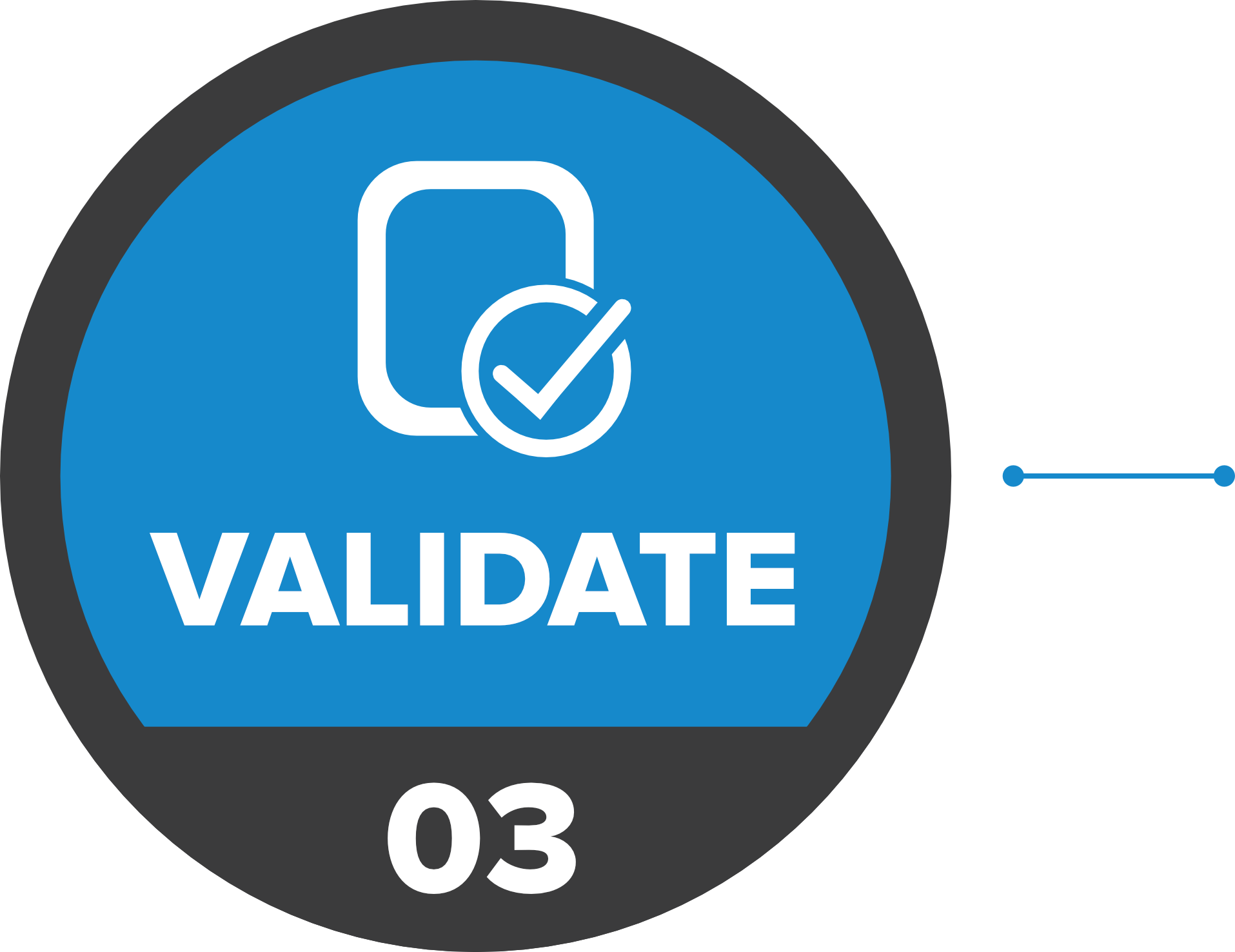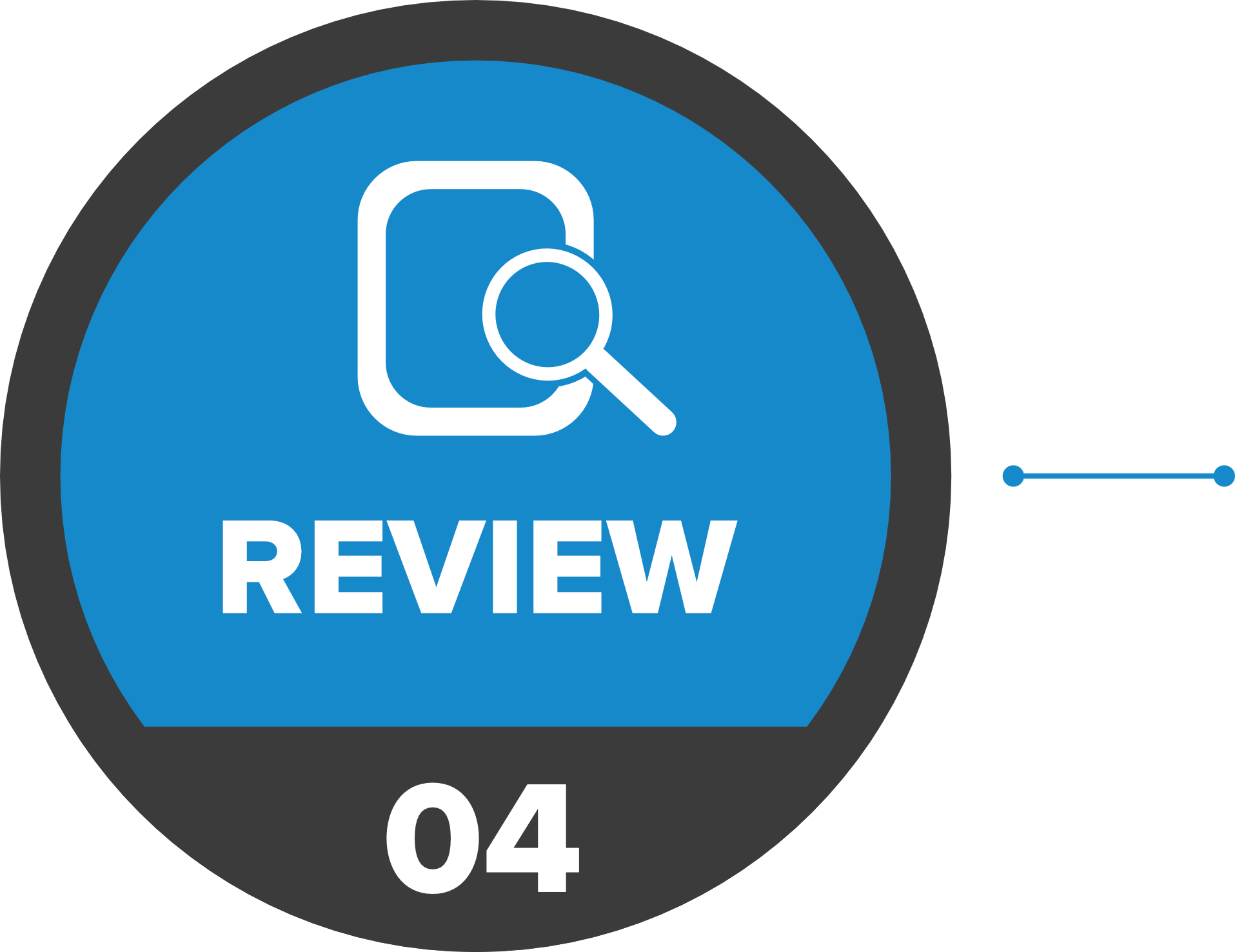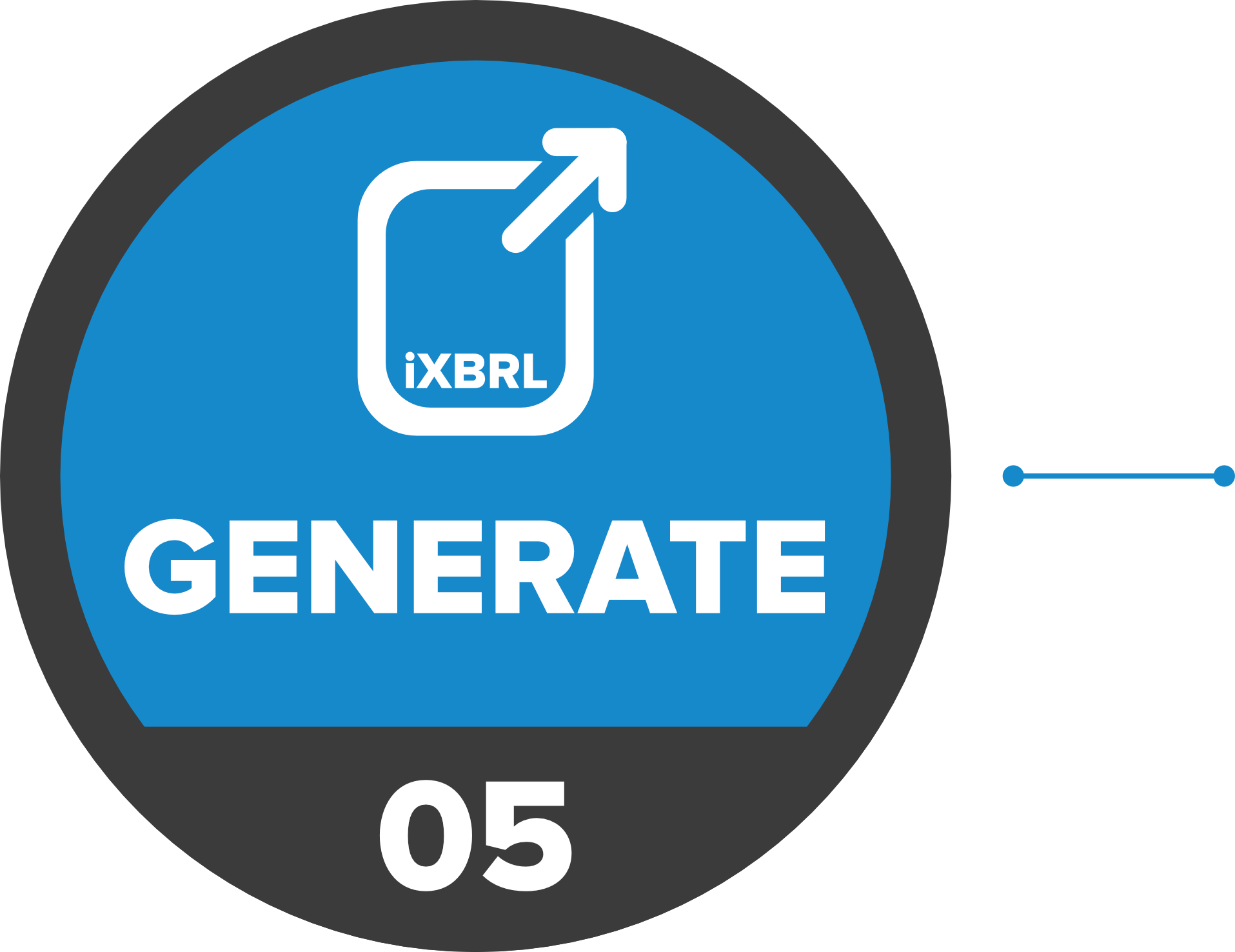 Import your annual financial statements from PDF, Microsoft Word or from content in Microsoft Excel workbooks.
Efficiently tag your document and extend the core taxonomy using a simple drag-and-drop interface, automatic tagging, suggested tags and advanced search functionality.
Quickly identify and resolve data quality issues with interactive validation results using the same validation mechanism that is used at the regulator's submission gateway.
Ensure completeness and accuracy of the applied XBRL tags and their attributes through an exportable review report.
Comply with your ESEF reporting requirements by generating your financial statements in iXBRL format along with the extended taxonomy.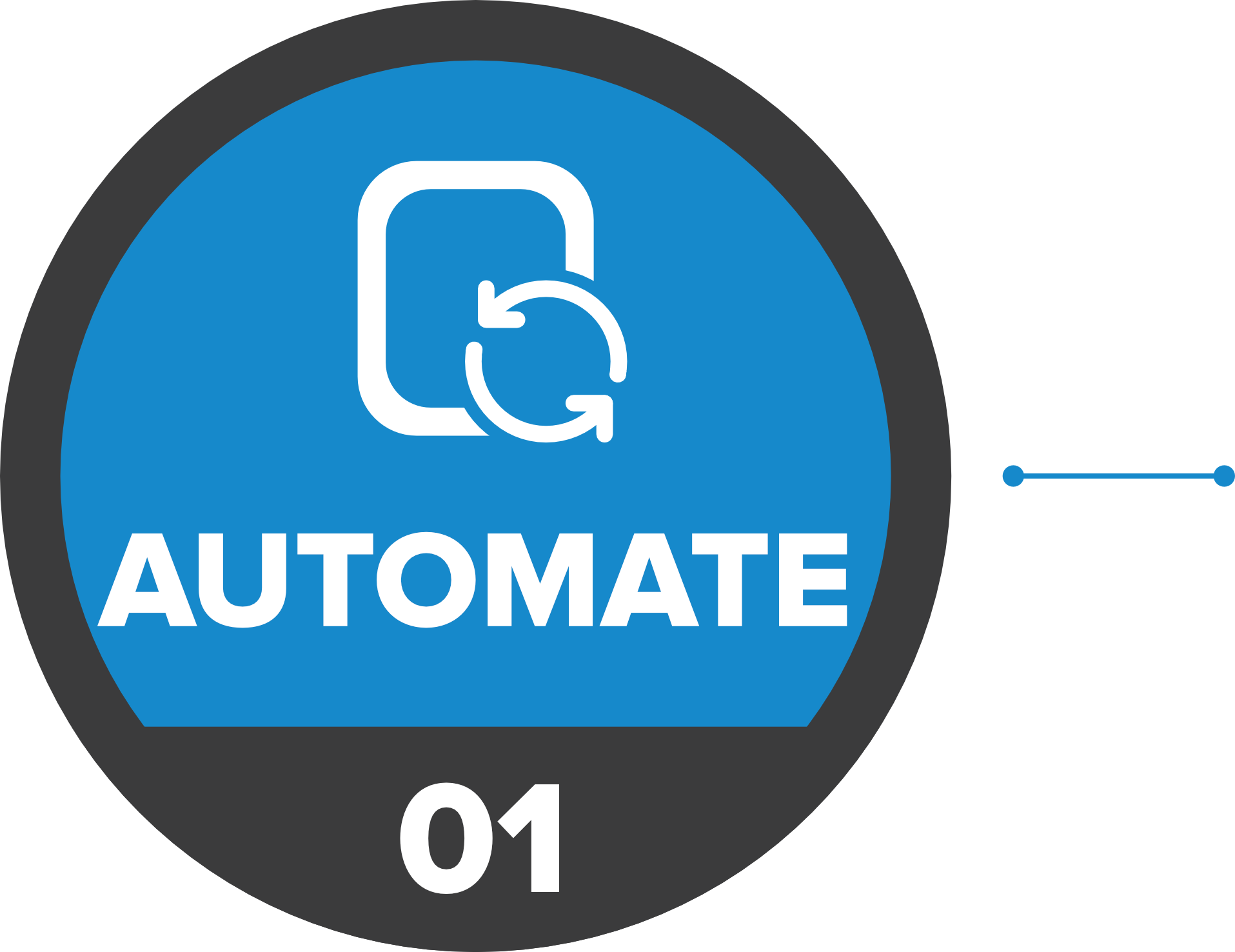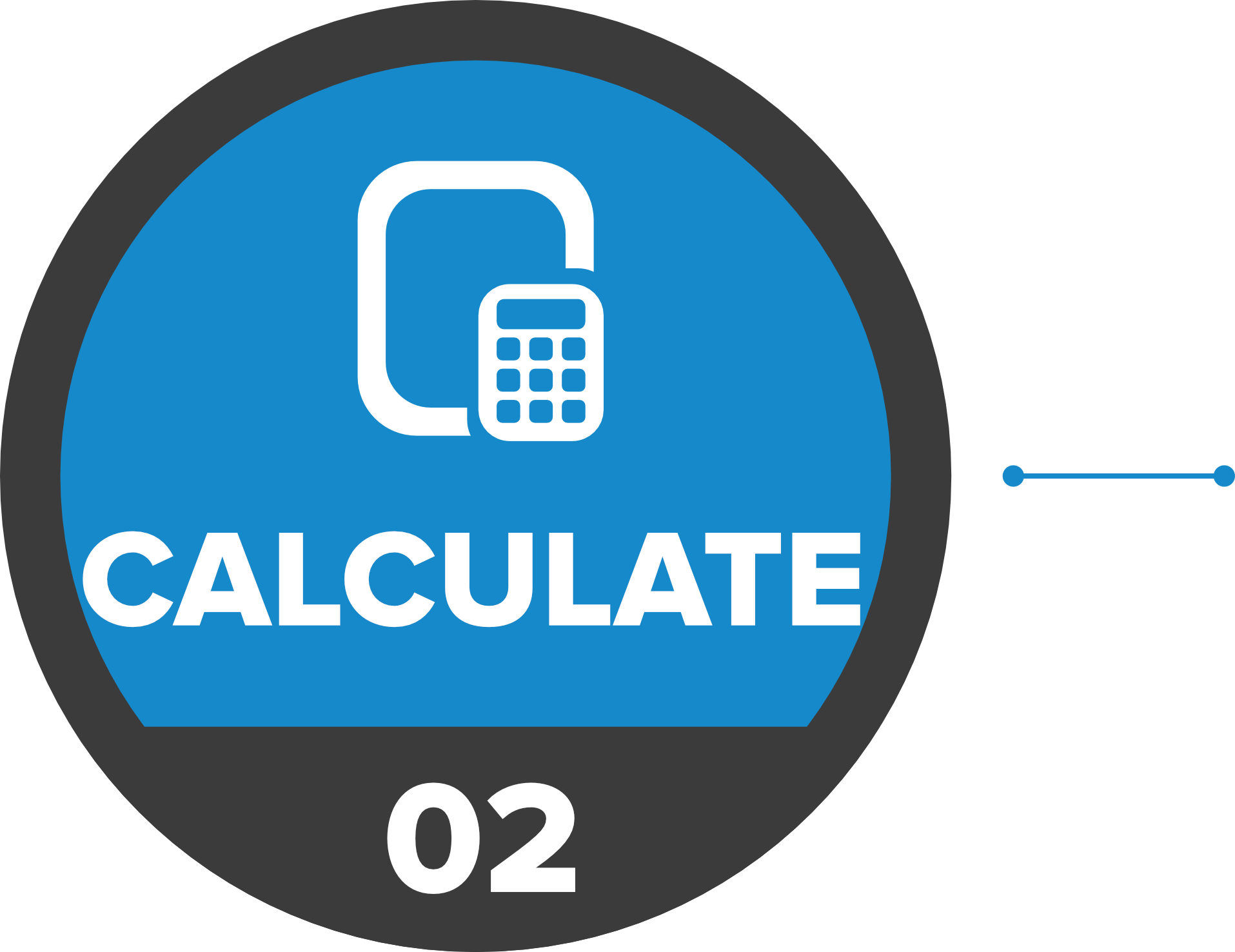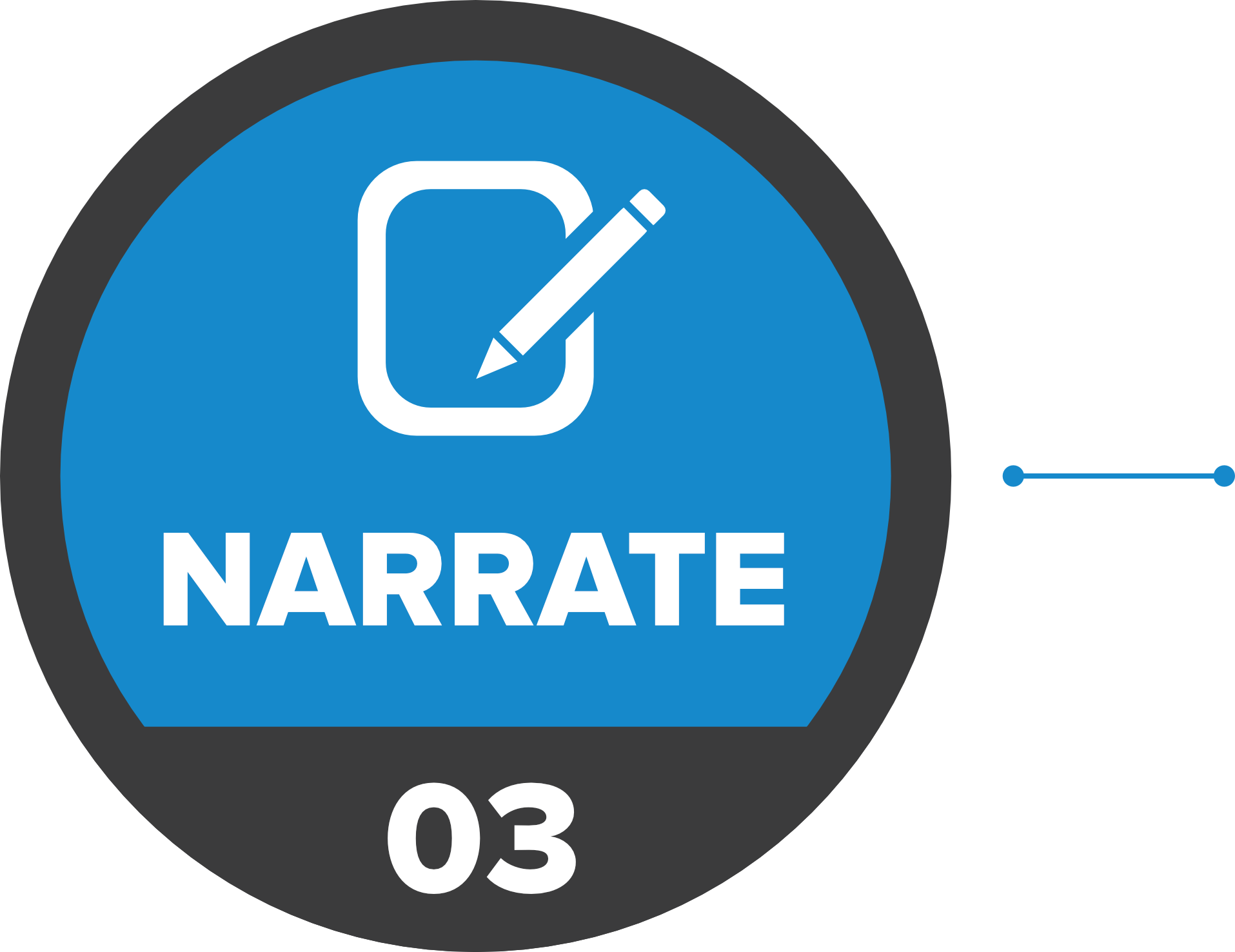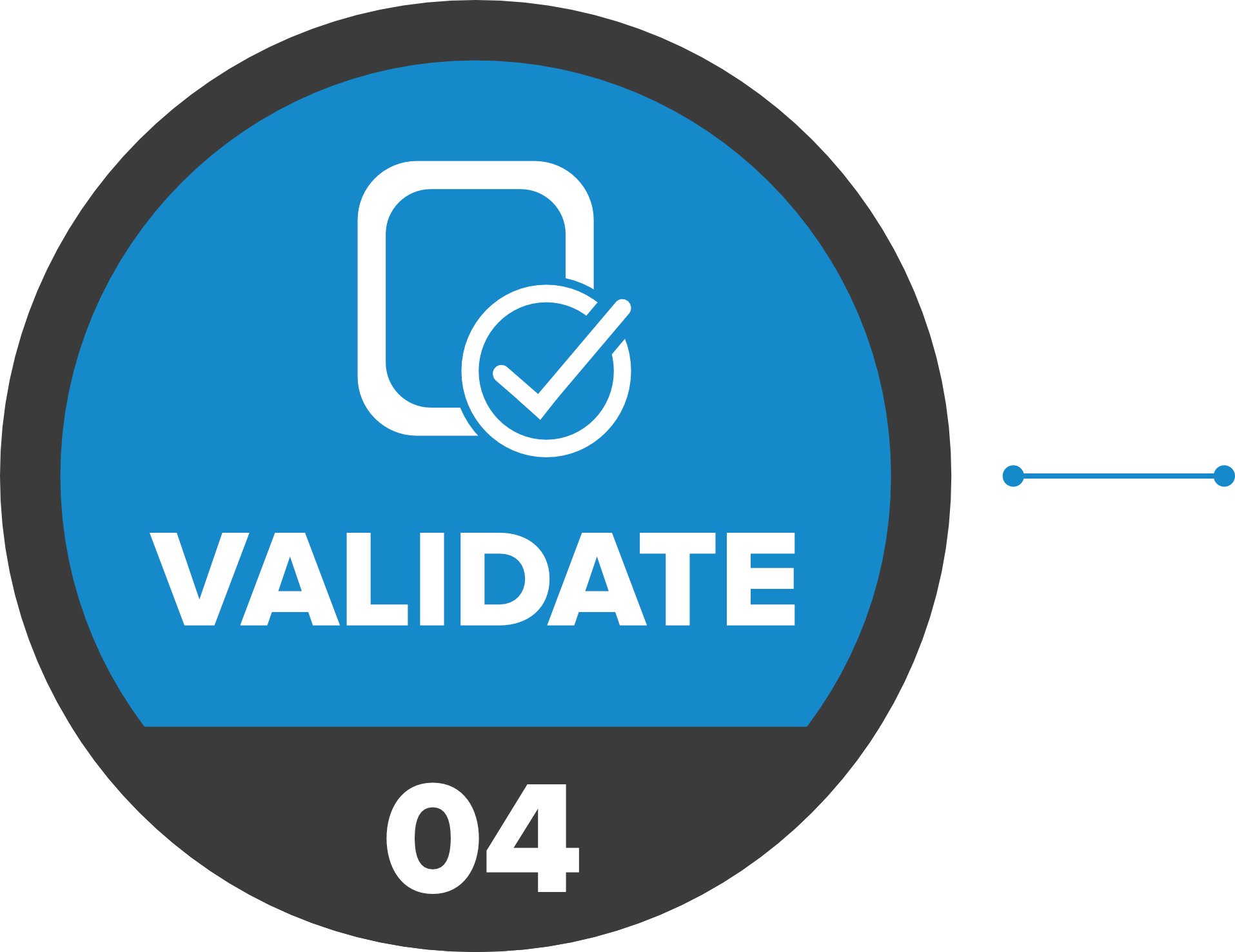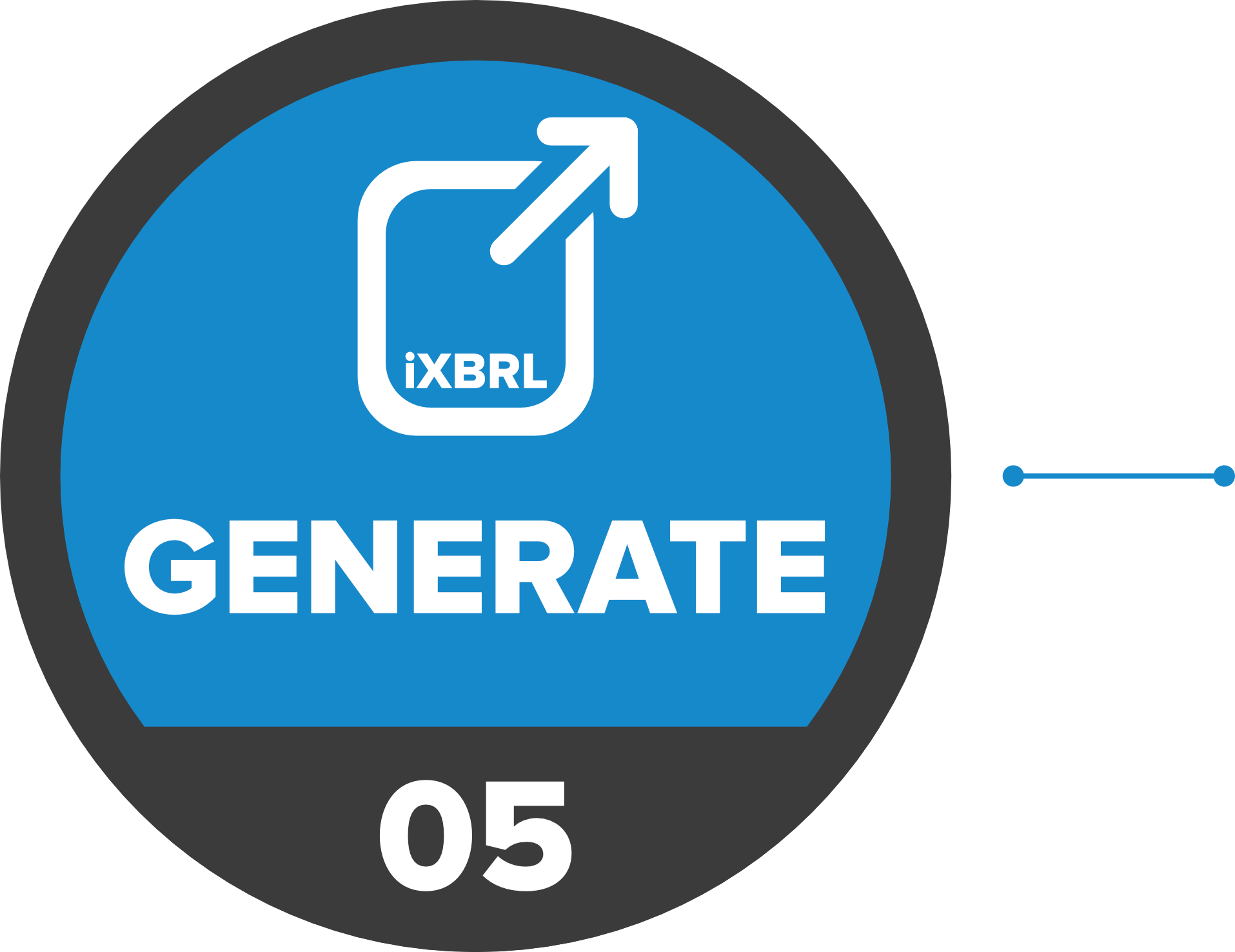 Automate the production of your XBRL-tagged financial statements. Link facts to external data sources such as OneStream, Oracle EPM (HFM & Essbase), and Microsoft Excel.
Improve efficiency and accuracy by calculating and cross-referencing both text and numeric facts – without introducing rounding differences.
Easily compile your financial statements using a familiar word processing enviroment that adds textual commentary to your numeric information.
Instantly detect and correct any data issues by creating validation rules to supplement those found in the XBRL taxonomy.
Export your financial statements into a variety of formats such as PDF, Microsoft Word, XBRL & iXBRL.
Financial and Regulatory Reporting Software Solutions
Report Authority Software
DPM Authority Software
XML Authority Software
iXBRL, XBRL & XML Reporting Software Solutions
iXBRL reporting software
XBRL conversion software
XML reporting software
System Integrations
Relational Databases
Oracle Essbase
Oracle HFM
OneStream
SIMPLIFY REGULATORY REPORTING