XML REPORTING SOFTWARE FOR UK Automatic Exchange of Information (AEOI)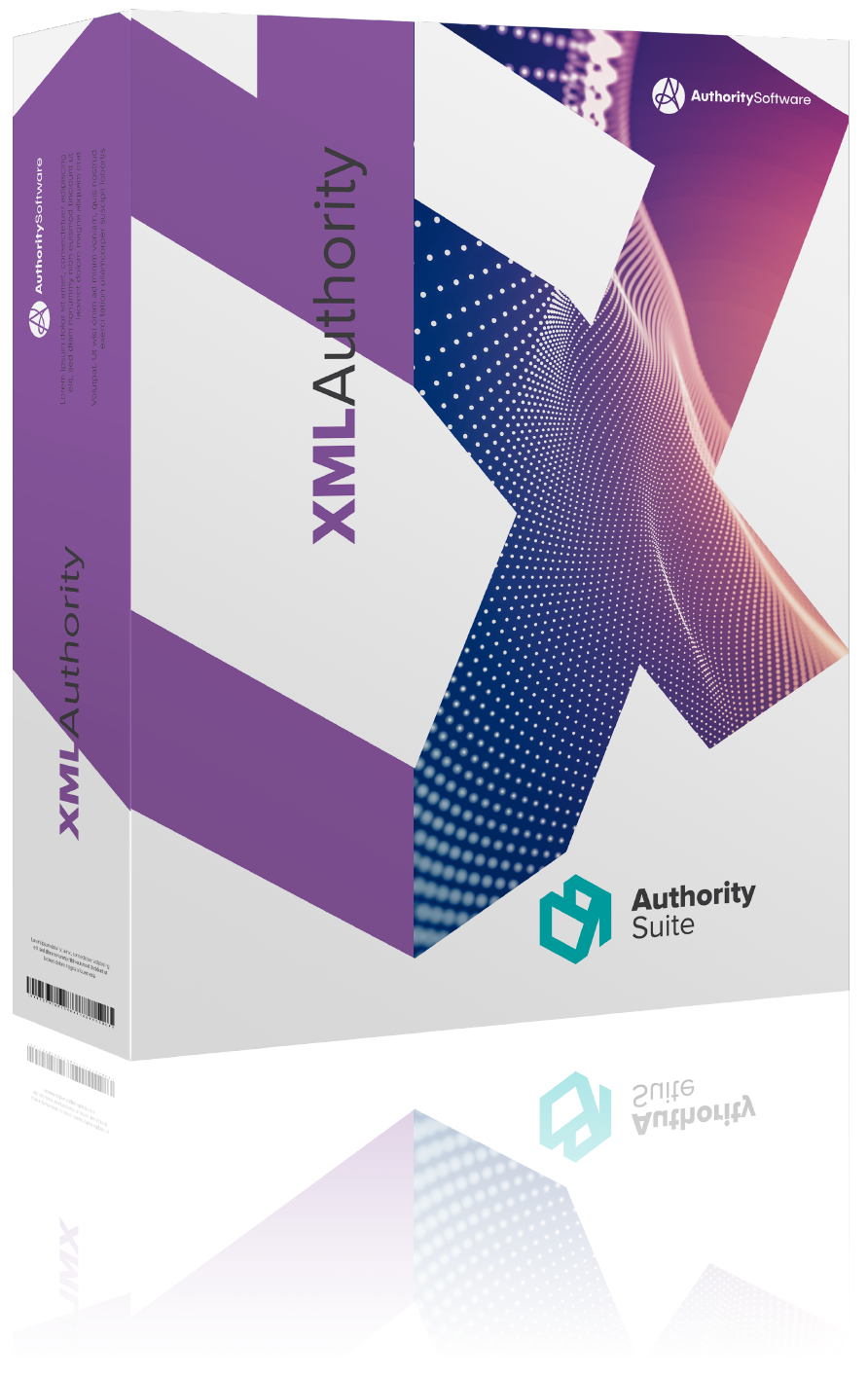 UK AEOI XML reporting software.
Convert financial data to XML format using schemas presented as easily-understood sets of forms and tables.
Easily understand what you are required to report with highlighted mandatory fields, tooltips and real-time validation of data inputs.
Create reusable reporting templates by modifying the structure of reports and removing non-mandatory elements that are not relevant to your data.
Connect directly to data in Microsoft Excel or Relational Databases (SQL).
Introducing XML Authority.
Learn how XML Authority can help you simplify and streamline your XML reporting.
UK AEOI XML SCHEMA.
AEOI seeks to establish a global methodology for the sharing amongst tax authorities of relevant information in relation to financial assets and can currently be used to describe similar but separate reporting obligations:
Foreign Account Tax Compliance Act (FATCA)
Crown Dependencies & Overseas Territories Agreements (CDOT known as UK FATCA)
Common Reporting Standard (CRS)
The AEOI Service (previously HMRC FATCA Portal) allows Financial Institutions (FIs) to report to HMRC on interests held by US Specified Persons under FATCA and overseas residents under CDOT agreements and CRS.
The UK schema allows the collection of FATCA, CDOT and CRS data in a single report. HMRC will sort and aggregate this data into the correct formats and submit annual returns to the relevant jurisdictions.
2. Create your reporting template
Schemas are presented as easy to interpret forms and tables. Mandatory fields are highlighted and guidance is available throughout the schema.
You can modify the structure of the schema and remove non-mandatory fields to match the structure of your data and create a reporting template to be used across reporting periods.
4. Validate to ensure acceptance of submission
XML Authority's interactive validation messages direct you right to the cause of any data issues that could cause the rejection of a submission.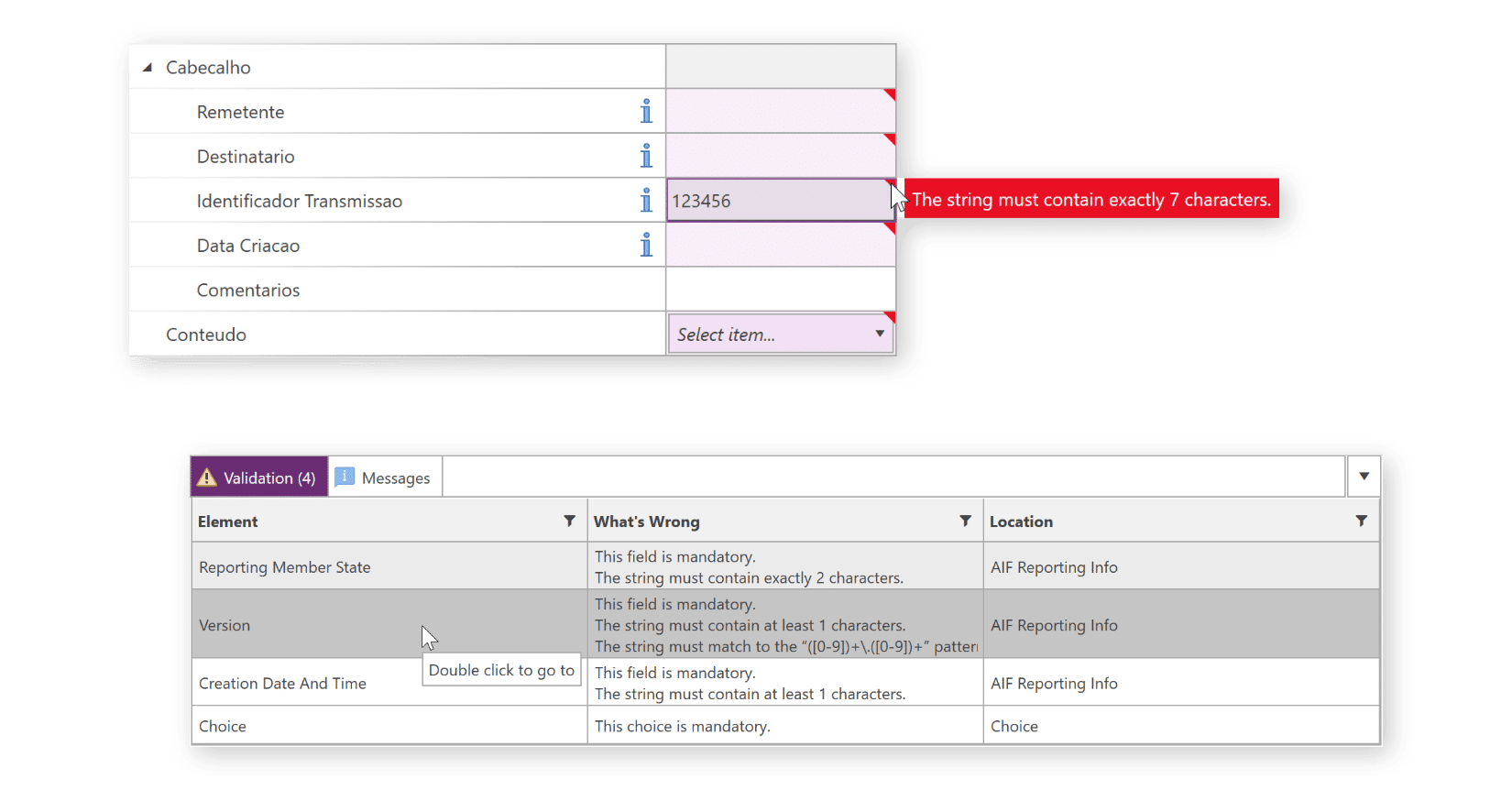 REQUEST A DEMO:
Seeing the software operate is the best way to understand how it works.
We can answer any questions for your specific requirements.
Together we can assess how our solution will work for you.
ESMA ESEF
UK HMRC
Irish Revenue
Danish Business Authority
and many others
EBA CRD V (COREP & FINREP)
EIOPA Solvency II
Single Resolution Board
National Banking and Insurance
XBRL Reporting

Create XML files for submission to regulators. XML Authority simplifies this process by providing a human-readable view of the data requirements as a set of annotated forms and tables.

Validate to ensure compliance with data requirements.  Easily validate and resolve issues using XML Authority's interactive validation messages designed to take you right to the cause of any data quality issues.