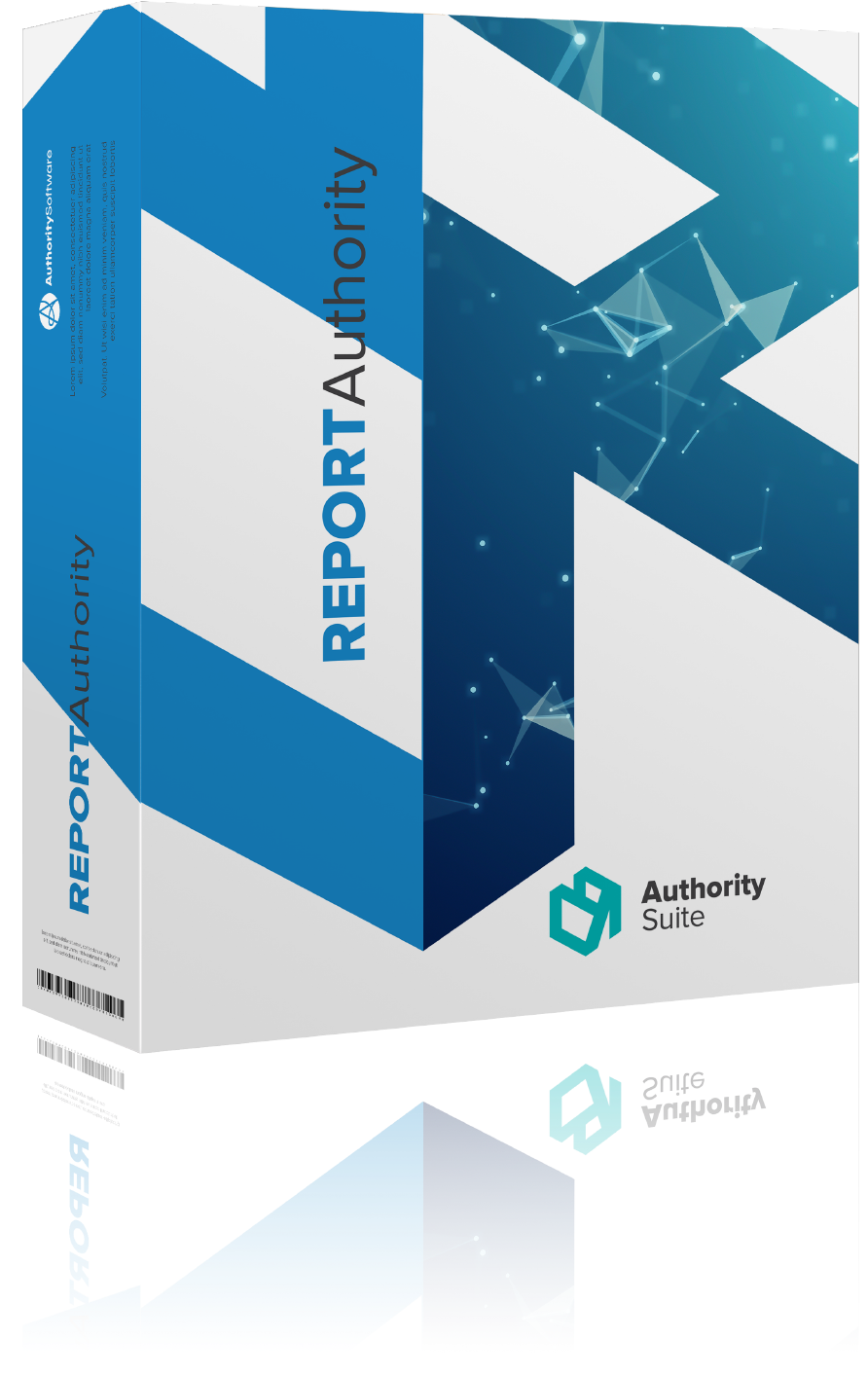 Create group and subsidiary financial statements, pillar three qualitative reports, board packs and any other report which combines financial results with commentary.

Validate the document by creating rules that are run before creating reporting output.
INTRODUCING REPORT
AUTHORITY.
Report Authority is a word processing environment for combining numeric information with textual commentary into free flowing documents.
Reports are automated using functionality not typically found in word processors, such as calculations, validations and links to external data sources.
Content in the reports can be linked to data in flat files, Microsoft Excel, Oracle HFM and Oracle Essbase. Reports can be tagged using XBRL taxonomies and be output into Word, PDF, XBRL and iXBRL formats making it the perfect for complying with any of the following:
REPORT AUTHORITY TRAINING
Training for new Report Authority users is offered by our product specialists. Training can be done at a location of your choosing or remotely as appropriate. Our training course covers the following:
Creating formatted content and linking content to external data sources.
Calculations and validations.
Creating templates to be used as the basis for all reporting entities.
Managing templates and cascading changes to all reporting entities.
Principles and practices when XBRL tagging.
Training is interactive and will utilise your own reports and data sources. At the end of the training you would have made significant progress in Report Authority's implementation.