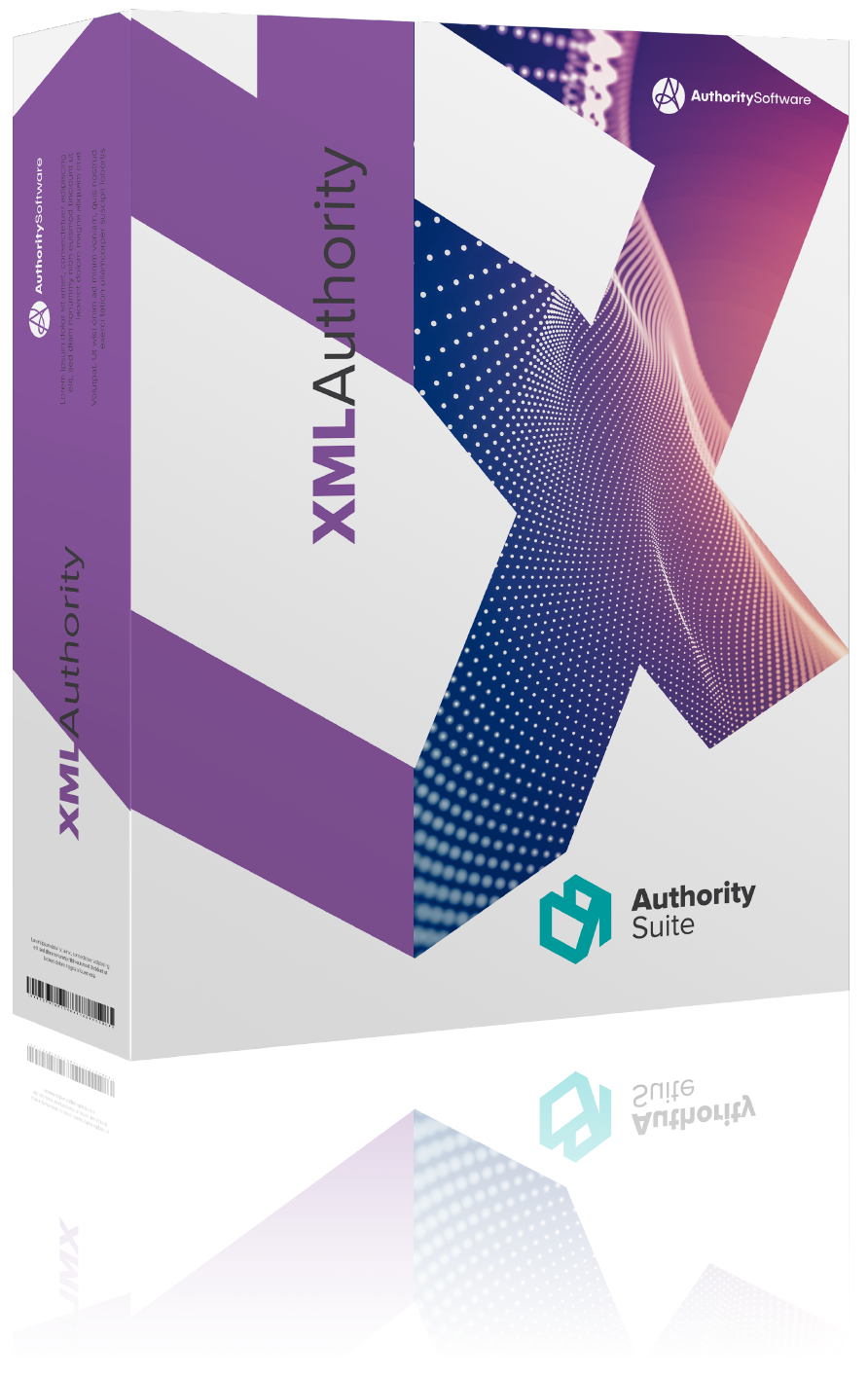 Create XML files for submission to regulators. XML Authority simplifies this process by providing a human-readable view of the data requirements as a set of annotated forms and tables.

Validate to ensure compliance with data requirements.  Easily validate and resolve issues using XML Authority's interactive validation messages designed to take you right to the cause of any data quality issues.
INTRODUCING
XML
AUTHORITY.
XML Authority is an XML program used to produce reports in XML format using schemas (XSDs) as is typically used for submission to regulatory authorities. XML Authority contains an ever-growing schema library where common reporting schemas are packaged, categorised and maintained.
If the schema required is not in the library, its addition can be requested or users can load their own. Here is a selection of some of the reporting schemas in the Library:
One application for all your XML reporting needs.
Save time and money by using XML Authority for all your XML reporting needs rather than purchasing and implementing specialised tools for each individual XML reporting requirement. All users have access to the Schema Library. Users can even load their own schema.