Regulatory reporting software for CRD IV (COREP/FINREP) and Solvency II.
Introducing DPM Authority.
Learn how DPM Authority can help you simplify and streamline your XBRL reporting.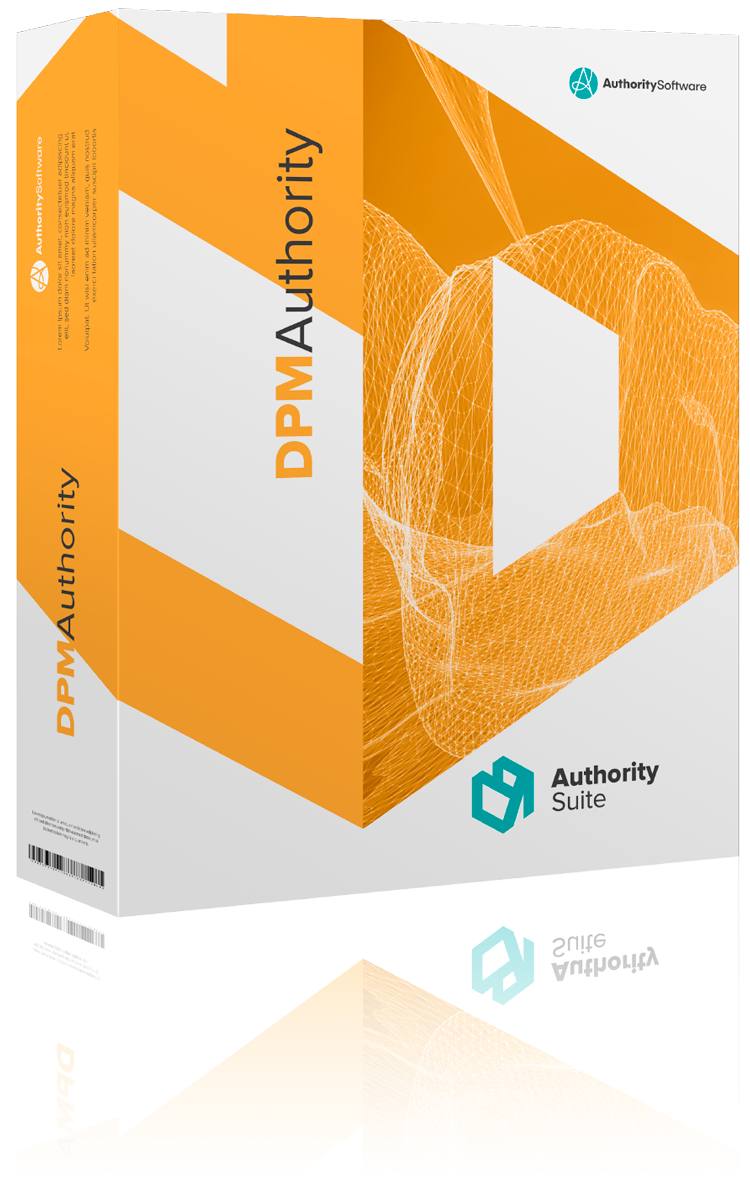 A single tool for all of your DPM XBRL reporting requirements.
Create reports based on Data Point Model taxonomies for submission in XBRL format.
Generate Excel versions of templates to link to data sources and automate calculations.
Integrate directly with data from existing systems such as Oracle EPM (HFM & Essbase), SQL & OneStream.
Easily migrate data mappings and Excel workings from one taxonomy to another.
Reporting Frameworks Supported by DPM Authority
(Non Exhaustive)
Banking Sector
EBA CRD IV (COREP/FINREP) Reporting
EBA Investment Firms Reporting
Bank of England Banking XBRL Reporting
Single Resolution Board XBRL Reporting
De Nederlandsche Bank XBRL Reporting
Central Bank of Ireland XBRL Reporting (PRISM/FINREP)
Insurance Sector
EIOPA Solvency II Pillar 3 QRT's
Bank of England Insurance XBRL Reporting
Solvency II Irish NST's
RAN – Banque De France Reporting Assurance National (RAN)
DPM Authority can support any DPM XBRL Framework. Don't see the framework you are looking for?
Let us know.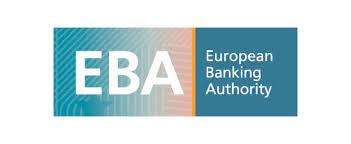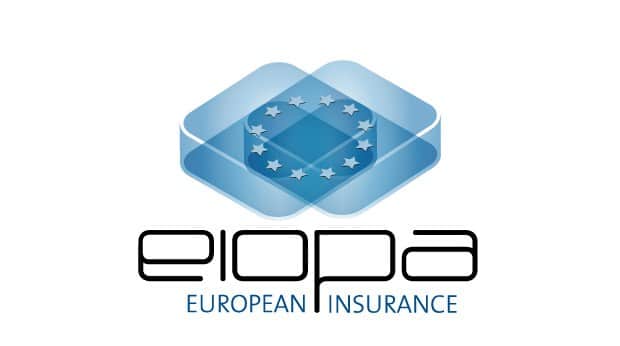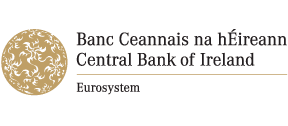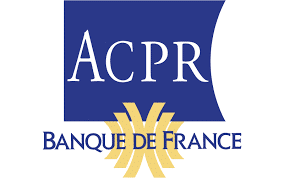 REQUEST A DEMO:
Seeing it operate is the best way to understand how it works.
We can answer any questions for your specific requirements.
Together we can assess how our solution will work for you.
GET THE DATASHEET FOR DPM AUTHORITY
3. Link templates to data sources.
DPM Authority can generate and link to Excel versions of the templates. These workbooks can be used to automate reported data points using calculations and linking to external data sources.
To avoid the need to develop and maintain intermediate Excel workbooks, templates can be mapped using simple drag-and drop functionality to any of the following data sources:
Oracle HFM, Essbase & Planning
Microsoft SQL Server
OneStream.
4. Validate to ensure acceptance of submission.
DPM Authority provides interactive validation results to quickly identify and resolve validation errors that may cause the rejection of a submission by the regulator. Our software uses the same validation mechanism as is used at the regulator's submission gateway.
SEE DPM AUTHORITY IN ACTION

Generate XBRL tagged input sheets by selecting from the list of available templates included in the taxonomy. Generate and link to Excel versions of the sheets for easy population and automation.

Automate the report using a simple drag and drop interface. Link data points to data in Microsoft Excel, Oracle Hyperion HFM, Essbase and Relational Databases.

Validate and resolve data issues using DPM Authority's interactive validation messages designed to take you right to the cause of any data quality issues.

Export your templates, QRTs or NSTs into XBRL format for submission to your supervisor's submission gateway.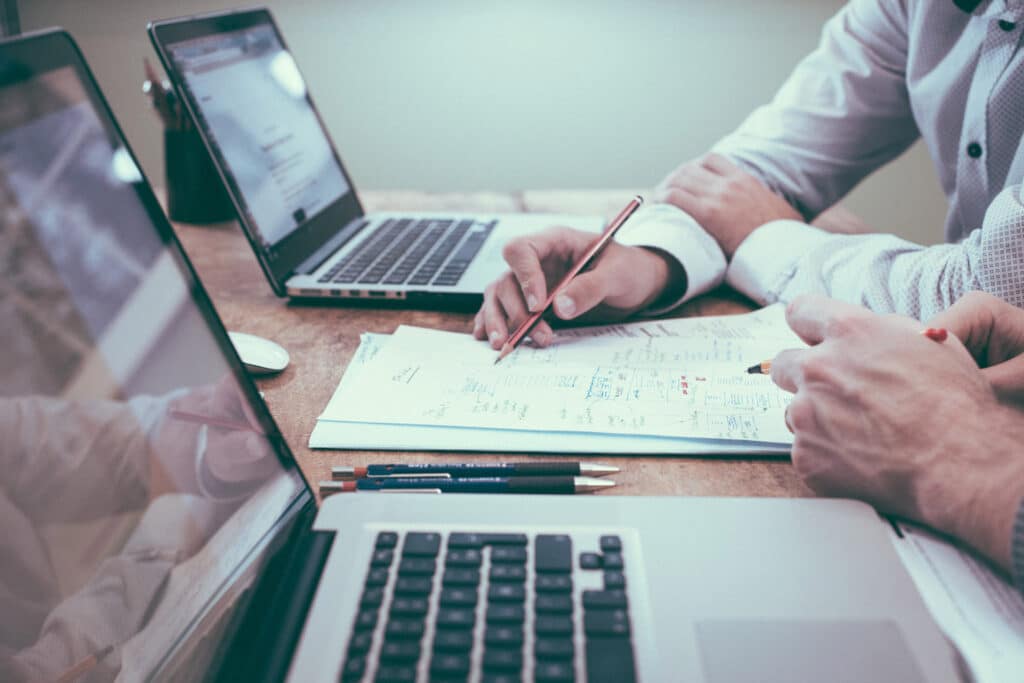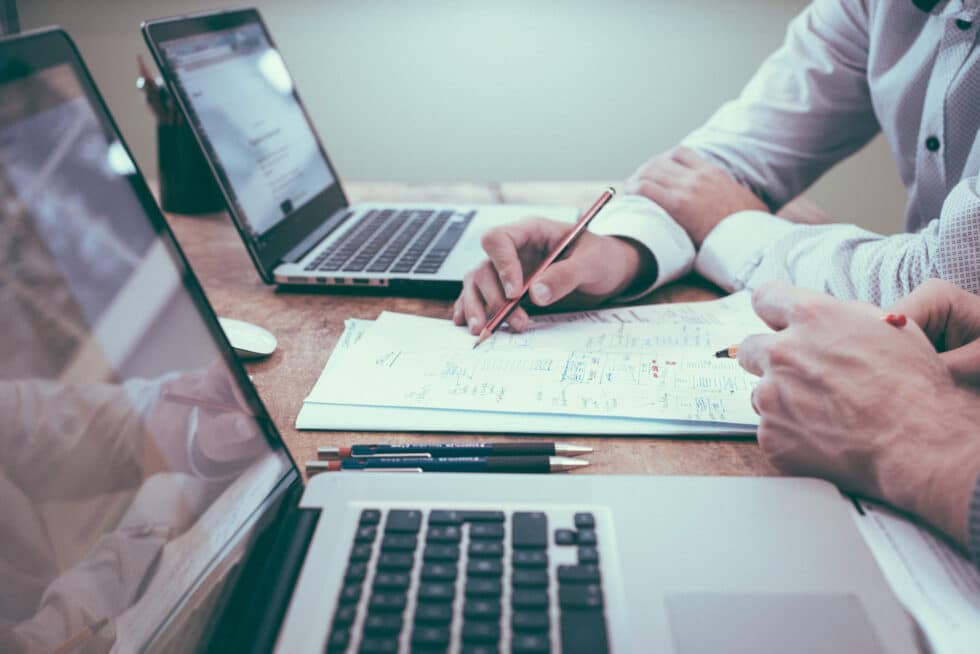 Do you have questions?
Is my regulator supported by the software?
Is my reporting framework included in the software?
Does the software integrate with my company's existing systems?
What does XML & XBRL reporting software cost?
ESMA ESEF
UK HMRC
Irish Revenue
Danish Business Authority
and many others
EBA CRD IV (COREP & FINREP)
EIOPA Solvency II
Single Resolution Board
National Banking and Insurance
XBRL Reporting