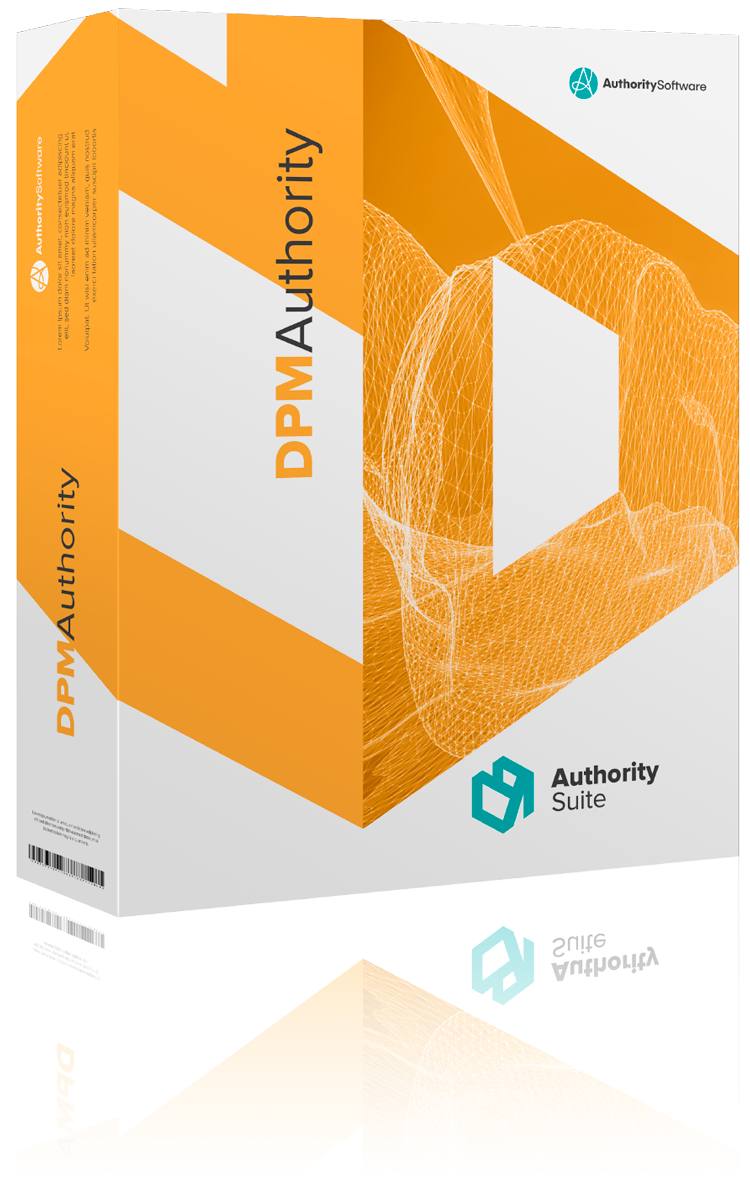 Generate XBRL tagged input sheets by selecting from the list of available templates, QRTs or NSTs included in the taxonomy. Generate and link to Excel versions of the sheets for easy population and automation.

Validate and resolve data issues using DPM Authority's interactive validation messages designed to take you right to the cause of any data quality issues.
INTRODUCING DPM
AUTHORITY.
DPM Authority produces XBRL instance documents based on taxonomies built using the Data Point Model methodology pioneered by the European Banking Association (EBA) & European Insurance and Occupational Pensions Authority (EIOPA).
Covering the whole of CRD IV (COREP, FINREP etc.) and Solvency II and now expanded to include Solvency II National Supervisory Templates (NSTs) and localised national reporting such as Capital +, DPM Authority provides a single tool to cover all DPM reporting requirements.
Interactive Validation Results.
XBRL validation failure messages are typically very difficult to understand and to resolve. DPM authority helps the user by presenting each failure in a number of different ways. Each message is interactive where clicking on a failure will highlight the data points contributing to the issue in the user interface.
Oracle HFM and Essbase Connectivity.
Data that is stored in Oracle EPM (HFM and Essbase) can be linked directly to data points in DPM Authority. Once connected, dimensions and their members are listed in the Automation panel and can be mapped easily by dragging and dropping onto individual data points, entire rows, columns or sheets.
DPM TRAINING
Training for new DPM Authority users is offered by our product specialists. Training can be done at a location of your choosing or remotely as appropriate. Our training course covers the following:
Creating documents and managing reported templates.
Generating Excel import templates or linking data points to your data sources.
Calculations and validations. -Generation of XBRL instances.
Migration of work to newer taxonomies.
Training is interactive and will utilise your own reports and data sources. At the end of the training you would have made significant progress in DPM Authority's implementation.