CSRD: first set of draft European Sustainability Reporting Standards (ESRS)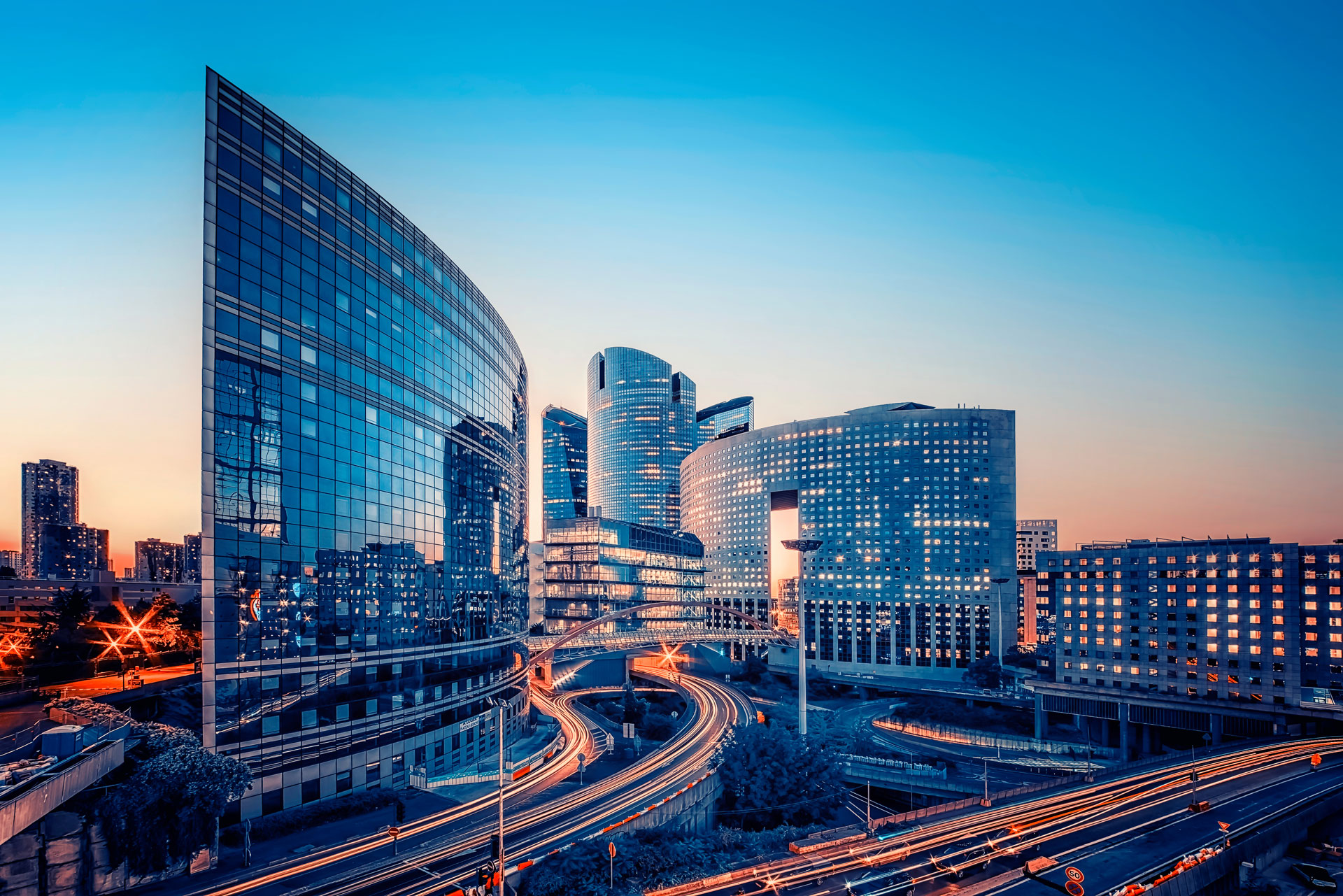 EFRAG, the European Financial Reporting Advisory Group, has delivered the first set of draft European Sustainability Reporting Standards (ESRS) to the European Commission, marking a significant step towards implementing the Corporate Sustainability Reporting Directive (CSRD) proposed by the European Commission in April 2021. The CSRD requires companies within its scope to report using a double materiality perspective and comply with the ESRS.
EFRAG was appointed as the technical adviser to the European Commission for developing the draft ESRS, as confirmed by the text of 21 June and approved by the European Parliament on 10 November 2022. The ESRS Exposure Drafts (EDs) were exposed for public comments from April to August 2022, and the feedback received was addressed by the EFRAG Sustainability Reporting Board (SRB) and amended accordingly.
The first set of 12 draft ESRS covers cross-cutting standards and topical standards in the areas of environment, social aspects, and governance. The cross-cutting standards include General Requirements and General Disclosures. The topical standards cover areas such as climate change, pollution, water and marine resources, biodiversity and ecosystems, resources and circular economy, own workforce, workers in the value chain, affected communities, customers and end-users, and business conduct.
The European Commission will now consult EU bodies and Member States on the draft standards. The final standards will be adopted as delegated acts in June 2023, followed by a scrutiny period by the European Parliament and Council.
To ensure a smooth transition, the reporting requirements will be phased in over time for different types of companies. The first companies will have to apply the standards in their financial year 2024, with reports published in 2025. Listed small and medium-sized enterprises (SMEs) will be obligated to report from 2026, with a voluntary opt-out possibility until 2028. EFRAG will develop separate, proportionate standards for SMEs next year.
EFRAG expressed its satisfaction in submitting the first set of draft ESRS to the European Commission, highlighting the extensive due process involving European stakeholders since June 2021. The aim was to strike a balance between transformative progress and pragmatic implementation while considering feedback from the public consultation. EFRAG believes that these standards will contribute to more transparency and accountability in sustainability reporting within the EU.
Looking ahead, EFRAG will focus on developing the second set of draft ESRS, which will include sector-specific standards for agriculture, coal mining, mining, oil and gas (upstream and mid-to-downstream), energy production, road transport, motor vehicle production, food/beverages, and textiles.
In summary, the delivery of the first set of draft ESRS by EFRAG to the European Commission represents a significant milestone in implementing the CSRD. These draft standards aim to enhance sustainability reporting and promote transparency and accountability among companies operating within the European Union.
Don't see a time that suits you?
Let us know when is convenient.
ESMA ESEF
UK HMRC
Irish Revenue
Danish Business Authority
and many others
EBA CRD IV (COREP & FINREP)
EIOPA Solvency II
Single Resolution Board
National Banking and Insurance
XBRL Reporting