2023 SRF levies (ex-ante contributions) XBRL reporting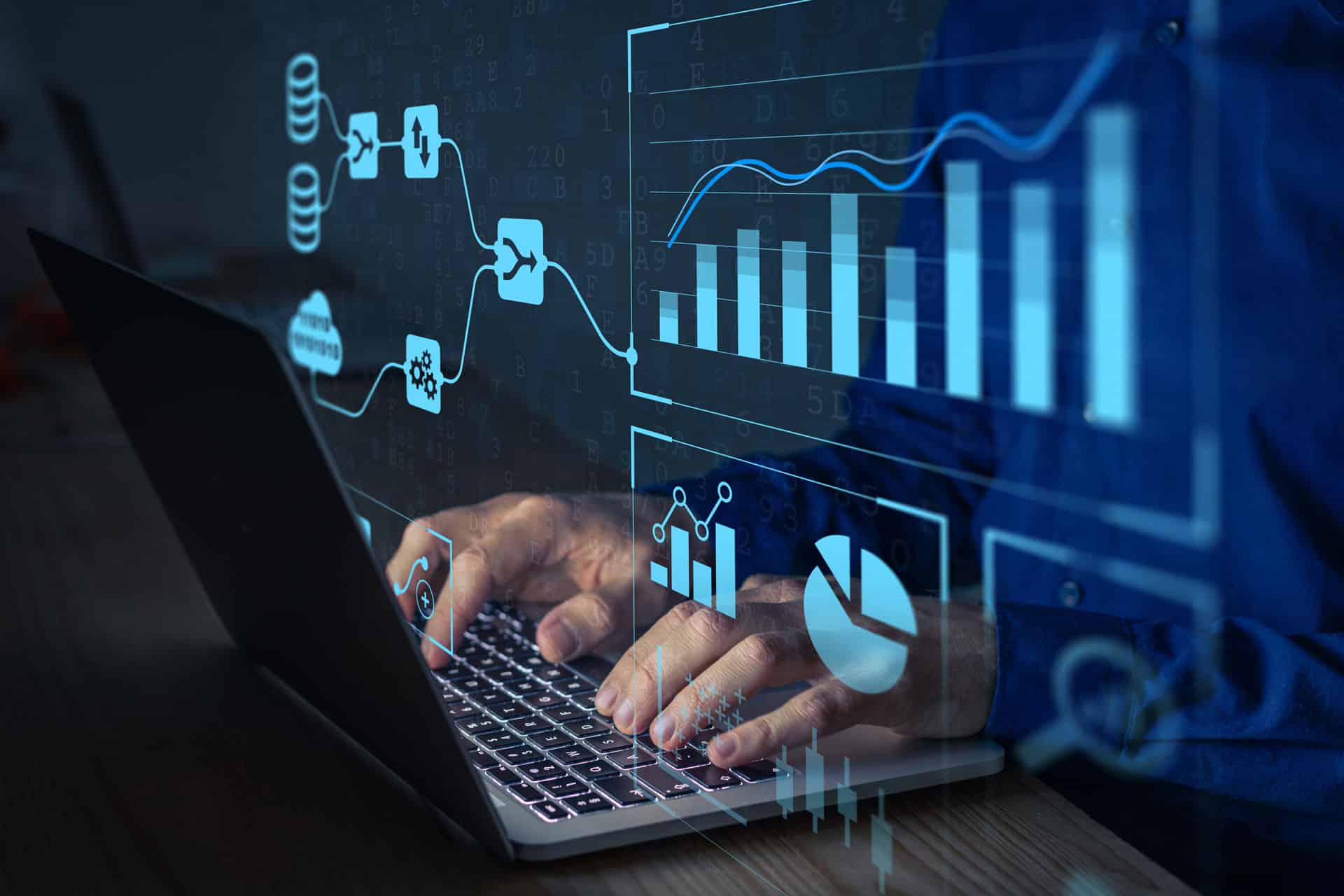 What is SRF?
Institutions within the Single Resolution Mechanism (SRM) Regulation are required to make contributions to the Single Resolution Fund (SRF). Some of the uses of this fund are to make loans to or to purchase assets of an organisation under resolution, contribute to an organisation under resolution as opposed to the conversion of liabilities, and pay compensation to shareholders or creditors who incurred greater losses in resolution than under normal insolvency proceedings.
SRB XBRL Filing rule change for 2023
In the 2023 ex-ante contributions cycle, reporting institutions will need to provide the data to the National Resolution Authorities (NRA) exclusively in XBRL-XML (eXtensible Business Reporting Language) format.
The SRF ex-ante contributions XBRL taxonomy is available in DPM Authority's taxonomy library. Contact us for a demo of reporting the SRF reporting form in XBRL format.
SRF Timeline for 2023:
In early February: the SRB will perform a verification exercise on the data submitted from the institutions in their 2023 DRF
By 10 March: all the contributing institutions that are part of a group that falls under the direct supervision of the ECB have to provide additional data assurance to the NRAs unless the group is subject to the lump-sum payment.
In early March: the SRB will organize the annual meeting with the banking associations to update the industry regarding the 2023 ex-ante contribution cycle and, in particular, on the data collection process and the expected target level, based on the observed evolution of covered deposits in the Banking Union for 2022.
End of February/Early March 2023: the SRB will launch a consultation process concerning the 2023 ex-ante contributions calculation cycle.
April 2023: the final decision on the calculation of the 2023 ex-ante contributions is scheduled to be adopted by the SRB and communicated to the NRAs.
Who is liable to pay?
As of 1 July 2022, there were 115 banks under SRB's remit. This number is bound to change over time, as new banks are established, and existing banks leave the market. The entities and groups that currently fall under this requirement are the following:
The entities and groups directly supervised by the European Central Bank; and
Other cross-border groups.
Book a Demo
Seeing it operate is the best way to understand how it works.
We can answer any questions for your specific requirements.
Together we can assess how our solution will work for you.
ESMA ESEF
UK HMRC
Irish Revenue
Danish Business Authority
and many others
EBA CRD IV (COREP & FINREP)
EIOPA Solvency II
Single Resolution Board
National Banking and Insurance
XBRL Reporting