HOW TO PREPARE FOR THE CSRD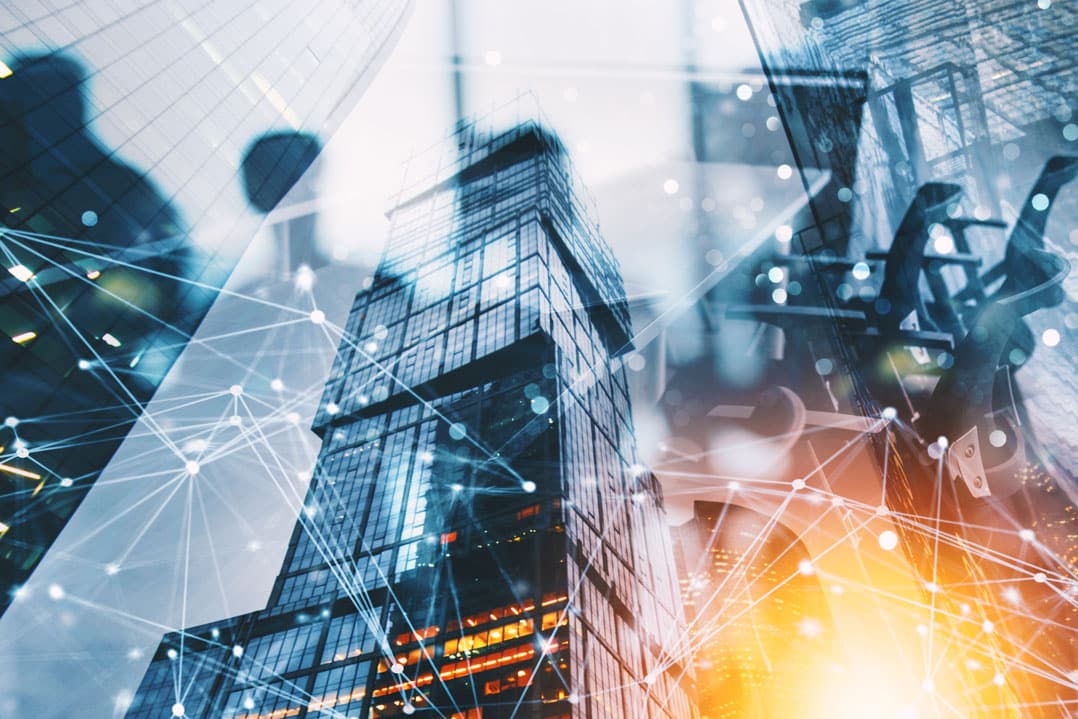 What is the CSRD and why is it needed?
The European Commission has approved the proposal for a Corporate Sustainability Reporting Directive (CSRD). This directive expands upon and will replace the Non-Financial Reporting Directive (NFRD) which has been in effect since 2018. Like the NFRD, the CSRD sets out environmental, social and governance (ESG) reporting requirements for companies.
The adoption of the CSRD marks one of the biggest changes to annual reporting – for the first time audited sustainability information will sit alongside financial information.
Investors found that the information reported by companies under the NFRD had not been sufficient Reports often did not contain information vital to investors, were difficult to compare from company to company and users of the information were often unsure whether they could trust it.
The CSRD will make sustainability reporting by companies more consistent, so that financial firms, investors, and the broader public can use comparable and reliable sustainability information. The EU hopes this will help create a culture of greater public accountability and ensure that money can be channelled towards environmentally friendly activities.
Who is affected by the CSRD?
Previously, this only affected about 11 000 companies. Under the new standards, nearly 50 000 companies will now have to comply.
The CSRD will affect all companies included in the scope of NFRD as well as EU companies that:
Have a turnover of €40 million and over and/or
Have €20 million or more in total assets and/or
Employing 250+ employees, compared to the current standards affecting companies employing over 500 employees.
The new EU sustainability reporting requirements will also extend to large non-EU companies, with a turnover of over €150 million, operating in the EU. Also affected are SMEs listed on stock markets.
What will be reported under CSRD?
While the EU provides voluntary reporting guidelines for NFRD reports, the CSRD introduces more detailed and mandatory reporting requirements that will focus on the ESG standards:
Environmental protection
Social responsibility and treatment of employees
Respect for human rights
Anti-corruption and bribery and
Diversity on company boards
Companies will be expected to include ESG information in their annual financial reports. These reports will be prepared in xHTML format and will require the sustainability information to be XBRL tagged alongside the requirements of the European Single Electronic Format (ESEF) regulation.
The digital format of the reports combined with the EU-wide audit (assurance) requirement will greatly improve how investors and other stakeholders can compare and use reported information.
Companies have time to prepare and adapt their annual reporting processes to cater for these new digital ESG requirements. Book a demo with us to see how Report Authority can merge ESEF and ESG data into a single end-to-end reporting process.
Book a Demo
Seeing it operate is the best way to understand how it works.
We can answer any questions for your specific requirements.
Together we can assess how our solution will work for you.
ESMA ESEF
UK HMRC
Irish Revenue
Danish Business Authority
and many others
EBA CRD IV (COREP & FINREP)
EIOPA Solvency II
Single Resolution Board
National Banking and Insurance
XBRL Reporting