Banco De Portugal Imóveis (Real Estate) XBRL Reporting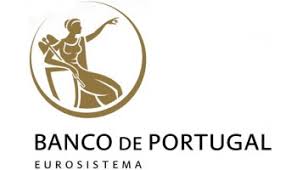 The Banco de Portugal Notice No. 1/2016, dated 03/18, established rules and procedures for the reporting of real estate risk information.
In order to know the totality of the direct and indirect exposure of institutions to the Real Estate market and to monitor the risks associated with it, Article 3 (2) of the Notice No. 1/2016, of 18/03, established the requirement for Banco de Portugal Imóveis (Real Estate) XBRL reporting.
Established in 2017, the Banco de Portugal required submissions to be XML format.  This has changed in 2018 where they are now required in XBRL format.
INTERACTIVE VALIDATION RESULTS.
XBRL validation failure messages are typically very difficult to understand and to resolve. DPM authority helps the user by presenting each failure in a number of different ways. Each message is interactive where clicking on a failure will highlight the data points contributing to the issue in the user interface.
DRAG AND DROP ORACLE EPM AUTOMATION.
DPM Authority is the only DPM XBRL tool that can integrate natively with Oracle EPM (HFM, Planning and Essbase).  EPM dimensions and their members are listed in the automation panel and can be dragged and dropped onto individual cells, entire rows, columns or sheets.  It couldn't be simpler.